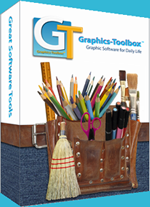 I found
Graphics-Toolbox
a really hard product to review. I have not used another graphics program so I have nothing to compare it to. Nor do I have a need for one. Add to that the fact that this product is not novice intuitive and you have a lose-lose situation.
However, there are several
tutorials
on the website that my 14-year old daughter has been watching and making great progress with. Each video is broken into chapters so it is easy to just watch a little at a time. But it takes training and practice to be able to use this program efficiently.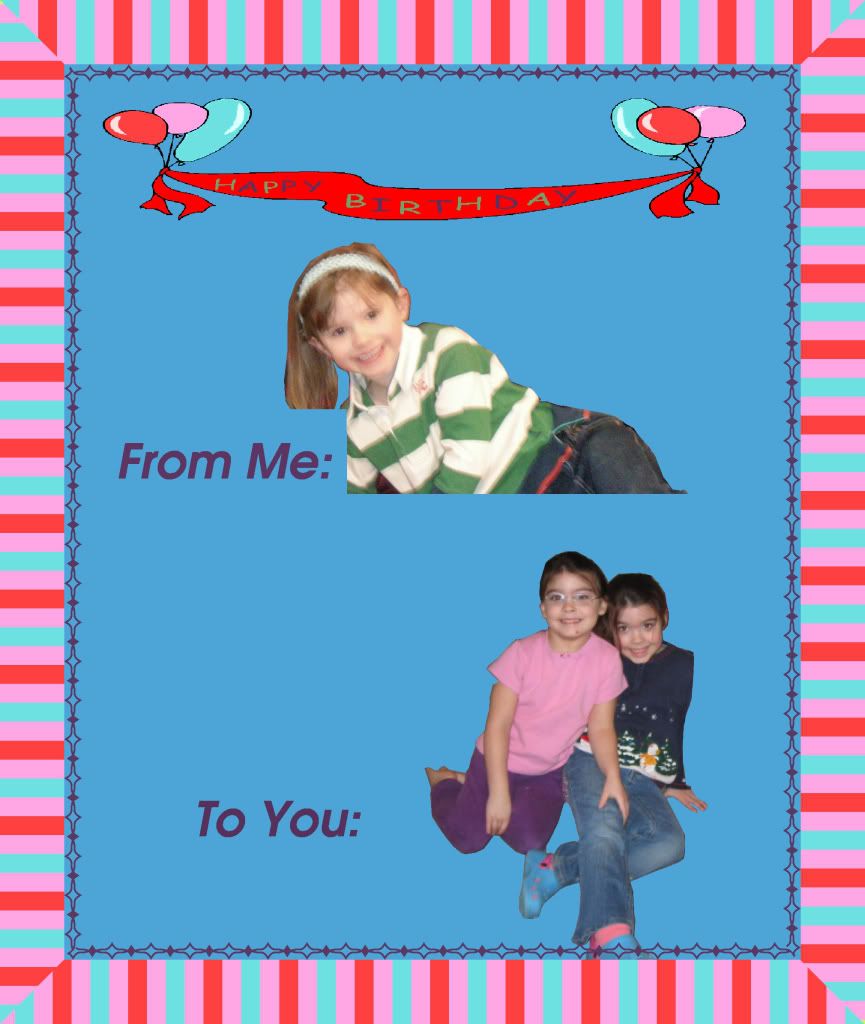 It appears to be a program that works well for creating projects where you assimilate existing pictures into your own cards, posters, invitations, etc. You do have to plan ahead though so your project flows smoothly. These aren't the only kinds of projects you can do, but it is neat how you can manipulate existing photographs to blend into the overall project. You can find
project ideas
and
sample projects
on their website. You can also read about the
features
included in Graphic-Toolbox. If you have hands on or visual learners, this product can provide an avenue to reinforce all sorts of subjects. If you blog, do desktop publishing, or have any other need for art work, GT could be worth checking out as well.
A
30-day free trial
download is available if Graphics-Toolbox sounds like it might fit your needs. A single license costs $149, and multiple license discounts are available. Make sure to check the system requirements before downloading this product. It does not work with Vista 64-bit. I tested it on a computer running Windows XP Professional and one running Vista 32-bit with no problems.
So this novice review probably doesn't give you a very clear picture into the program. However, several other Crew members also
reviewed
it who are more experienced than I am and may add more insight.
Disclosure:This product was provided to our family for free as members of the 2009-2010 Old Schoolhouse Magazine Homeschool Crew. No further compensation was received. Reviews and opinions expressed in this blog are my own.