If you have ever taught your child to read, you probably have discovered that there are very few good books available to those just beginning their reading journey. This is especially true if you want actual stories for your child to read.
All About Learning Press has stepped up to fill that void. The beautifully illustrated, hardback Beehive Reader 1 contains 10 stories covering 155 pages that will bring your beginning student much satisfaction in reading.
The old saying that a picture speaks a thousand words is true in this case. So instead of trying to describe the quality that has gone into this book, I am going to give you a glimpse from a few of the stories and illustrations.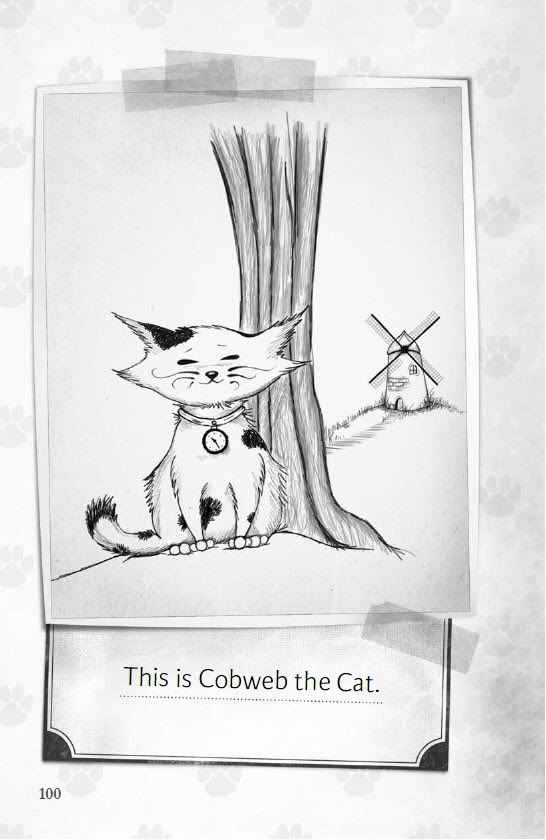 If this looks like something that would fit into your reading program or just be good reading material for your children, visit the All About Learning website. The Beehive Reader 1 can be purchased for $19.95.
You can also read what other Crew families experienced.
Disclosure:This product was provided to our family for free as members of the 2009-2010 Old Schoolhouse Magazine Homeschool Crew. No further compensation was received. Reviews and opinions expressed in this blog are my own.